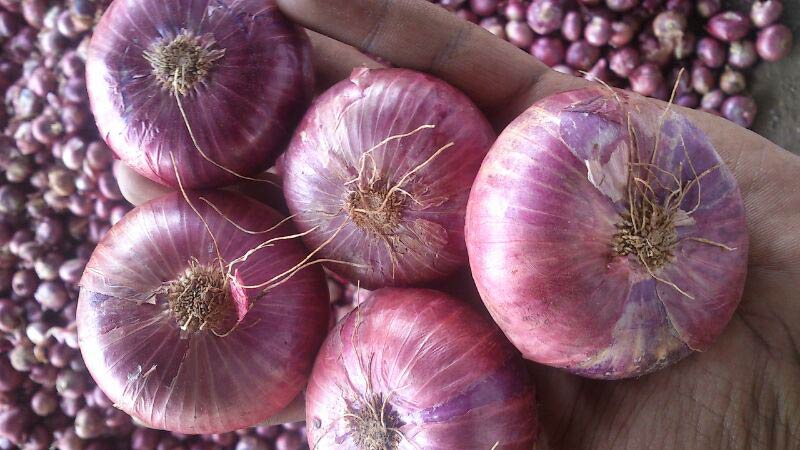 Stop Crying From Onions
Onions are a must have in many dishes. But they come with one disadvantage. They make us shed tears. So, how do we stop this and save our tears for better things? Here are some simple tips on how to avoid crying while chopping onions:
• Whistle a tune while chopping the onions
• Chop the onions while submerged in water
• Wear swim goggles
• Chill or freeze the onion before chopping
• Light a candle nearby while chopping
• Stick a piece of bread in your mouth
• Use a very sharp knife
• Chop the rest of the onion with the root on
• Rub lemon juice on the knife before cutting
Whoo-hoo! Whatever tip that suits you, let us save our tears!!!